Access all the possibilities.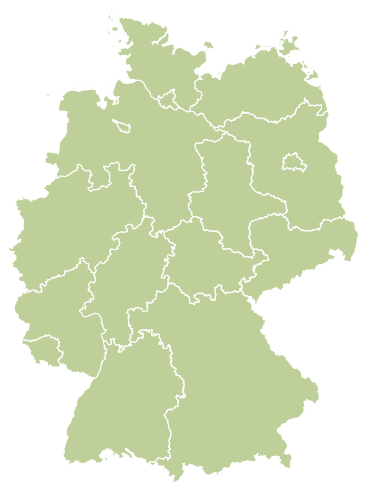 From thoughts to solutions, SEMA steadily shapes and implements experiences of change using a multi-level approach across individuals, teams, and organizations. Operating throughout Europe, SEMA's approach is guided by values of clarity, agility, and efficiency, allowing the team to shape clients' learning and development journeys. Employing a systems-thinking approach to leadership training and program content, SEMA's goal of empowering individuals goes beyond merely fostering knowledge; it also encourages personal growth and the discovery of new perspectives. SEMA offers custom workshops and team journeys to ensure organizations can successfully cultivate team development, address silos, navigate organizational change, and attend to cultural dynamics.
Organizational Development
Change Management
Culture Change
Strategy Development
Conference facilitation
Learning & Development
Leadership Development
Team Development
Corporate Academy
Diagnostic
In-house Training
Brand & Identity
Internal Branding
External Branding
Employer Branding
We're currently in search of a preferred M&A Legal Partner in the California San Francisco Bay Area. Let us know if you are a firm that might be interested in exploring complementary services and opportunities together.