Access all the possibilities.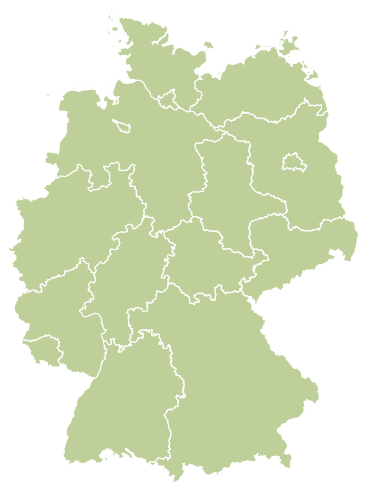 From thoughts to solutions, SEMA steadily shapes and implements experiences of change using a multi-level approach across individuals, teams, and organizations. Operating throughout Europe, SEMA's approach is guided by values of clarity, agility, and efficiency, allowing the team to shape clients' learning and development journeys. Employing a systems-thinking approach to leadership training and program content, SEMA's goal of empowering individuals goes beyond merely fostering knowledge; it also encourages personal growth and the discovery of new perspectives. SEMA offers custom workshops and team journeys to ensure organizations can successfully cultivate team development, address silos, navigate organizational change, and attend to cultural dynamics.
Organizational Development
Change Management
Culture Change
Strategy Development
Conference facilitation
Learning & Development
Leadership Development
Team Development
Corporate Academy
Diagnostic
In-house Training
Brand & Identity
Internal Branding
External Branding
Employer Branding

California, San Francisco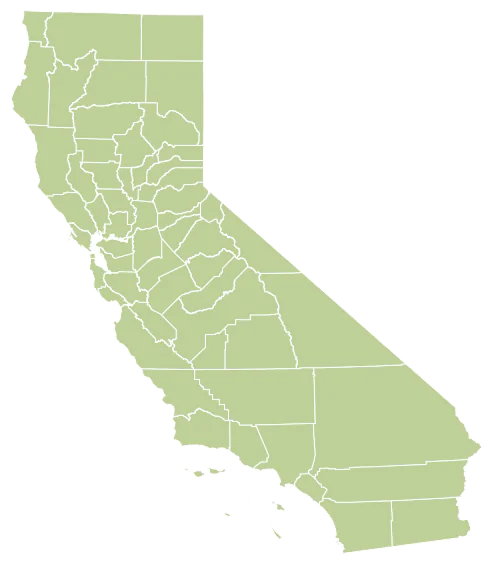 California, San Francisco

TL Partners specializes in NexGen Leadership & Inclusion, offering strategy consulting and training services. Our approach to Diversity, Equity, Inclusion and Belonging (DEIB) involves combining the latest people science with empathetic, transformative learning experiences. We support both the strategic consulting, organizational design support and training to ensure business-relevant, lasting change sticks. Our team, comprising academics and experienced practitioners, focuses on fostering meaningful connections across the organization, with a focus on driving micro-mindset and behavioral changes that are immediately actionable and measurable, and a commitment to ensuring that DEI principles are closely aligned with organizational growth and business priorities.
Strategy Consulting
Connecting Business, HR/Org and DEI Strategy
Impact Measurement
Advanced Analytics on Engagement, Sentiment and Behavior Change
Change Management
Leadership and DEI Content Development
Localized Training
Facilitation Across the Globe
In-Region Certified Facilitators and Coaches Based in the Americas, Europe, Asia Pacific and Africa
Facilitate Both Your and Our Own Content.
Org Design
Assessment and Strategy Formulation
Stakeholder Engagement and Implementation Oversight
Feedback Loop Establishment
Change Management
Training and Development
Performance Monitoring
We're currently in search of a preferred M&A Legal Partner in the California San Francisco Bay Area. Let us know if you are a firm that might be interested in exploring complementary services and opportunities together.
Preferred Platforms & Tools
Our readiness and capability business practices include various programs that integrate with leading tools and platforms. We've listed some notable examples below. Our certified team brings significant experience to designs involving these tools and we can fully customize them to your context and needs.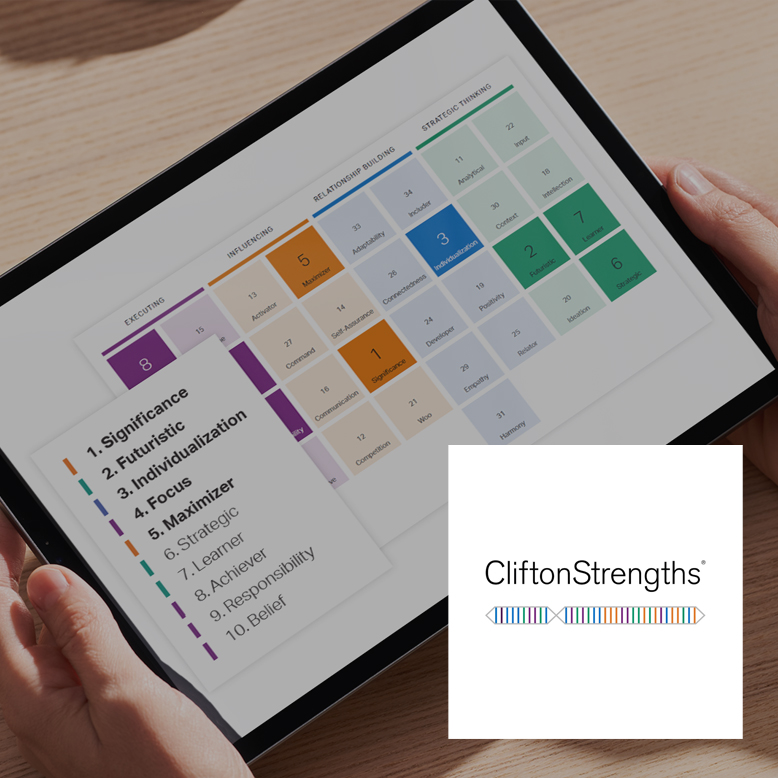 CliftonStrengths® is a tool that measures your talents – the ways in which you most naturally think, feel, and behave, representing your innate power and potential. This tool focuses on strength-based leadership and performance, serving as a starting point for self-discovery with the purpose of development.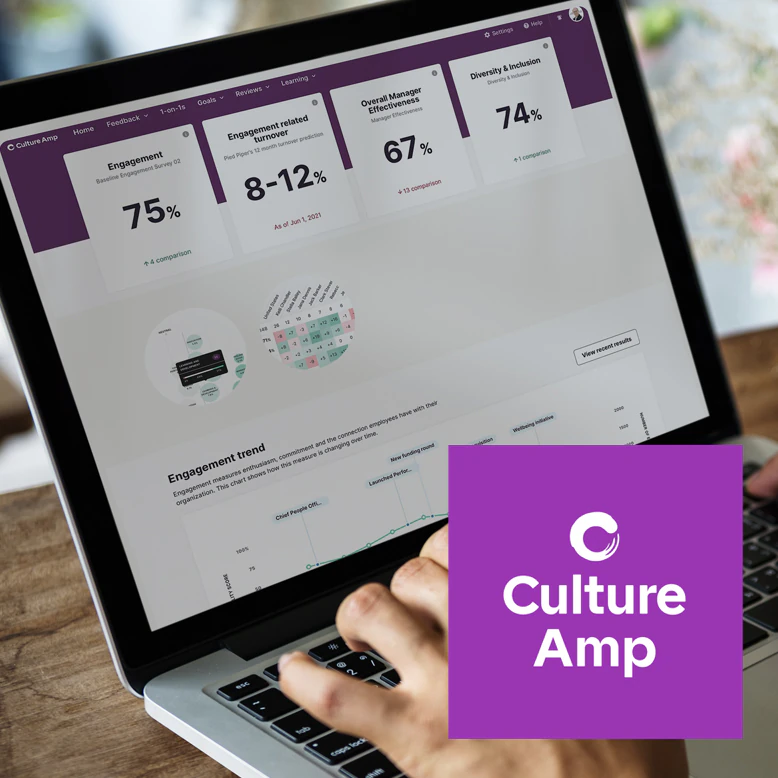 Make your company a better place to work. Culture Amp makes it easy to collect, understand and act on employee feedback. Get the employee engagement, performance and development tools and insights you need to build a category-defining culture.